Cross into Creativity:
Creative Writing Retreats in Captivating Locales
Are you ready for a stimulating Writers Retreat? A writing retreat gives you an opportunity to disconnect with the stress of your everyday life and reconnect with your creative vision in an inspiring setting surrounded by a small supportive group of like-minded writers.
Write Away Europe Writing Retreats include daily Round Table Writing Workshop discussions for feedback, inspiration, and support, Lit-Up Social Sessions for engaging conversations on craft, creativity, writing and the writing life, delicious locally-sourced meals, mentoring, interesting excursions and plenty of writing and reflection time.
We offer a week of creativity, inspiration, fun, and time to focus on finding and nurturing your creative vision – all in stunning locales that will spark your intellect and get your creative juices flowing. We take care of everything so you can explore your craft, enhance your creative vision, and achieve your writing goals. For 2021 and 2022, Write Away Europe offers Writing Retreats in Tuscany, Italy, Hydra and Paros, Greece, Plovdiv, Bulgaria, and Provence, France. Join the Journey & Take Your Story into the World!
Proudly recommended by The Write Life, Novelicious.com, Shaw Guides, Elite Daily, Seek Retreat, Of Hart and Mind, Alhaus Magazine, Kotobee, Trazee Travel, Aer Lingus, CreativeIndie, Writer's Support Group, Litte Red, Trevien, Thresholds, and
countless satisfied writers

.
New & Rescheduled Writing Retreat Dates for when
you're ready to reinvigorate your writing & creativity
The Write Away Retreat experience is meant to be a sanctuary from everyday life. We're all about safe spaces, small groups, and wellness. All of our staff of writing mentors and coordinators are vaccinated and preference is always given to writers who have been vaccinated and are adherent to all travel and safety protocols to ensure a rich and rewarding experience for all participants.
Greek Island
Writing Retreats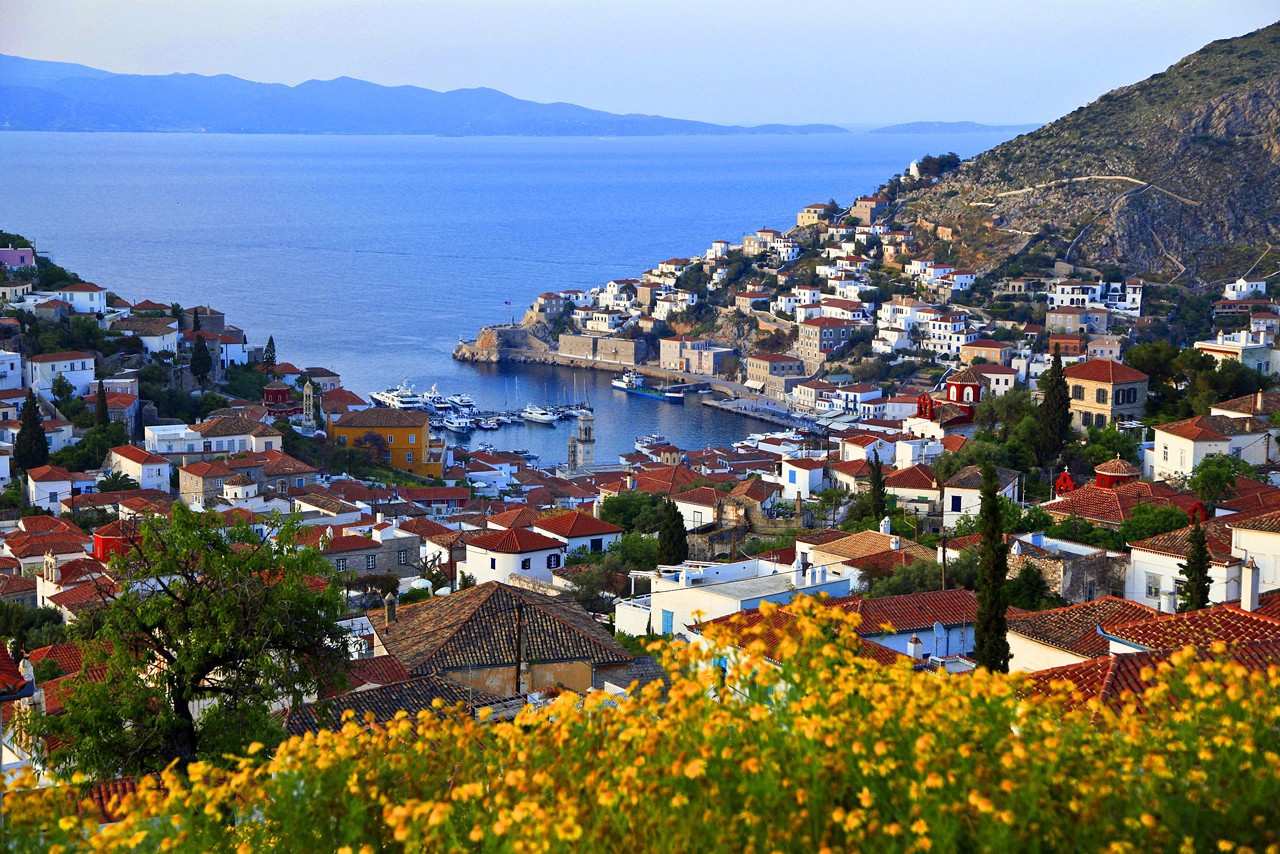 Connect with your muse in the enchanting Greek islands. The idyllic and stunning islands of Hydra & Paros, Greece have inspired writers, artists and creatives for centuries.
Details & Registration
join write away Europe's writing retreats and:
Connect with your Muse

Expand and unleash your creative potential

Meet stimulating people in stunning surroundings

Get instruction, insight and inspiration to achieve your writing goals

Get deeper in touch with how to tell the story only you can tell
The Write Away Europe team brings together a committed staff with years of experience in writing, teaching and exclusive
specialty travel to bring you inspiring and rewarding Writers Retreats in some of Europe's most stunning and inspiring settings.
Join the journey & take your story into the world